Create Your Own Atmosphere
Commisioned by Nike ACG
2021


Category
Interactive Experience, 3D Game, VR
Role ︎ 3D Design, Game Interaction, UX Design
Tool ︎ Unity, Bridge
Collaborator ︎ Created with the team at
StudioNOWHERE
We built an interactive weather dome experience for Nike ACG at the Shanghai 001 House of Innovation store. This is an ultimate destination that allows you to immerse in different weather condition and feel empowered.

This was a new attempt to integrate nature and retail space. The audience was invited to become a curious explorer, walking through a simulated natural space and experiencing the change of extreme weathers. This campaign is aimed to promote Nike's new ACG collection engineered to take on extrems.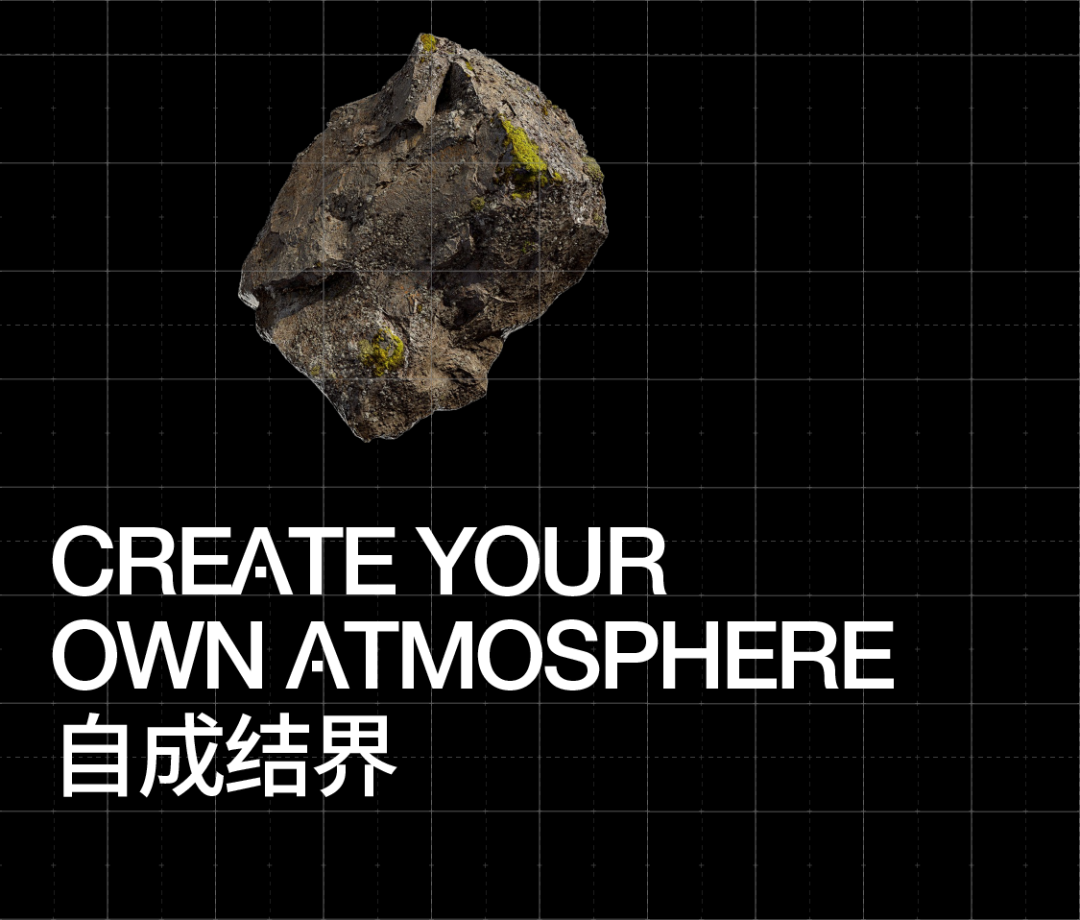 The Game Journey ︎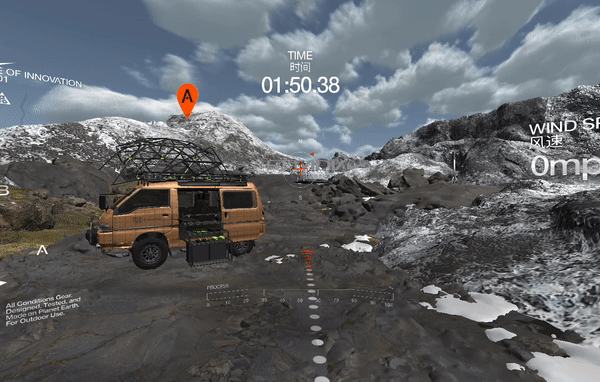 The customers can raise the arm to keep moving forward. Wave one hand left and right to change direction when entering the dome experience.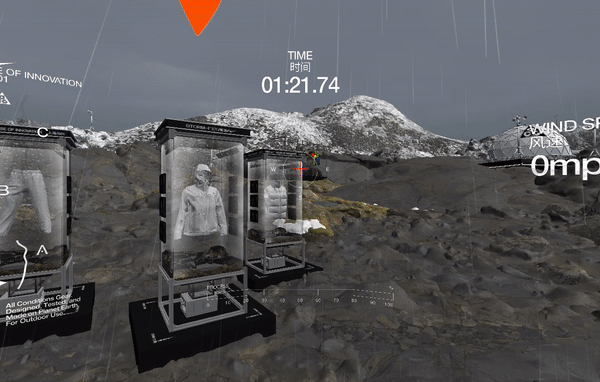 The installation appearing in the retail space are interconnected with the scenery and props in the virtual scene. Collecting items like playing a game to add more juice to the experience.

When the customers approach the climate chamber in the scene, the weather changes in real time. The corresponding ACG product inspiration and related information pop up.
Towards the end of the experience, customers can download a loop animation created from body scanning as a shareable content.