Category ········ 3D Animation + AR
Software ········ Cinema 4D, Unity
Collaborator ···· Zhe Wang, Carol Chen
Inter-Dimension

次元之间


2021 Strawberry Music Festival
"Hi, I am here too"

Inter-dimension contains a series of 3D animation and posters, as well as an onsite AR experience made for the 2021 Strawberry Music Festival in China.

After a year of pandemic, we hope to create a fresh dialogue with young people when they can finally come together to enjoy live music, bridging them into the fascinating universe of I.M.O. and the member of the Star Rangers(the avatars for the music festival).


This work has won the 1st prize at the New Blood Art Award in 2020.


Animation

We created a short animated story of the members of I.M.O. who accidentally fall into a portal in space and eventually arrive at the music festival.






Graphic Design

Space Oddity Featuring Yuko of I.M.O. inspired by David Bowie
Moonage Daydream at Space Salon inspired by David Bowie
Under Pressure featuring Yuz inspired by David Bowie

Footages From
The Strawberry Music Festival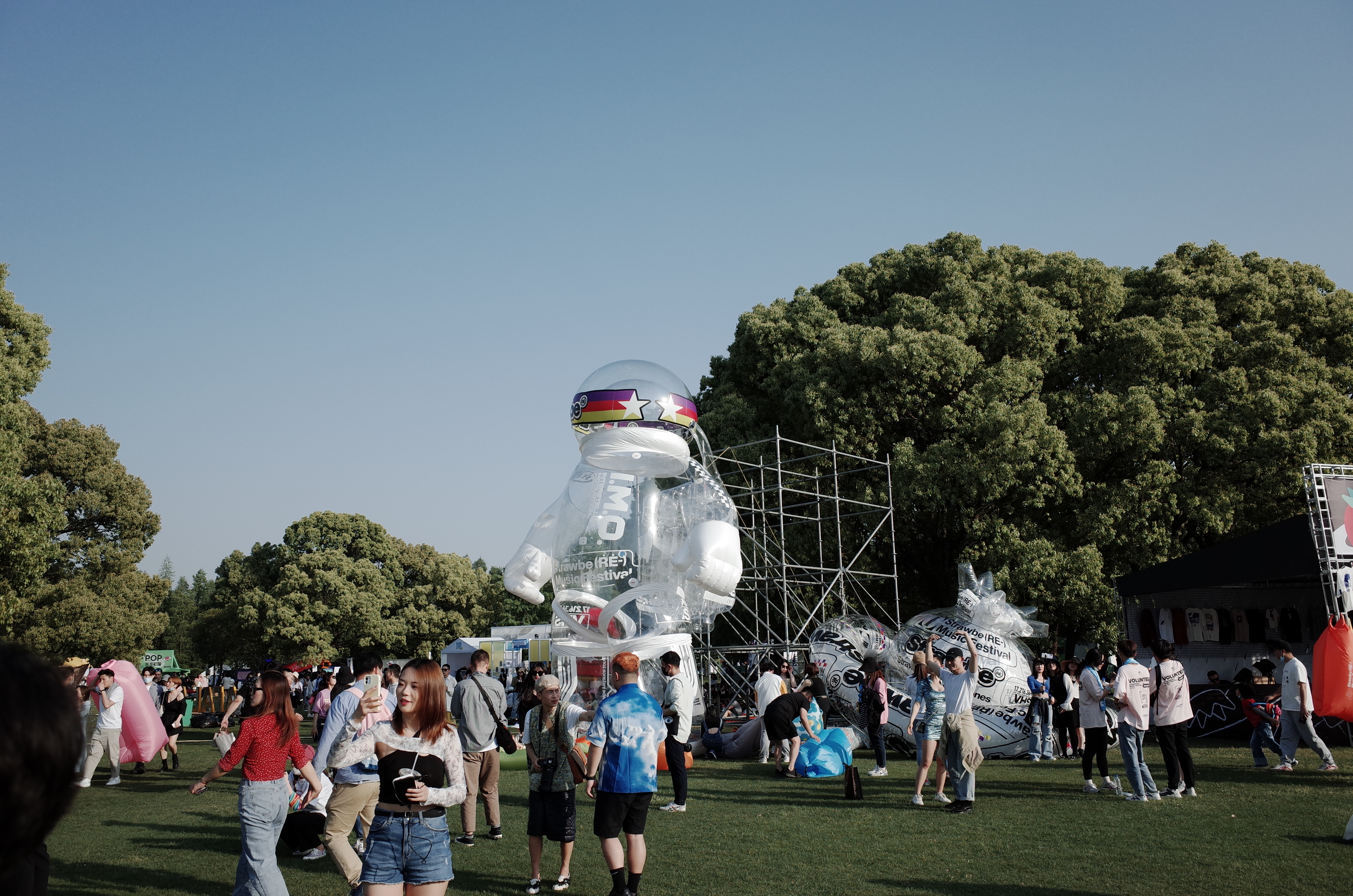 Scan the icons on posters and signages to enter the AR experience