Category ········ Intallation, VR
Mediumn ··········Pillow + Google Cardboard
The Wandering Pillow
"Instead of asking objects to make us dream, why don't we consider their own dreams?Premonitory dreams that anticipate a possible future of objects?".
We all dream when we sleep on a pillow, but what if the pillow also dreams with you? I want to allow people to glimpse into a pillow's dream, and sleep walk inside it. Using this playful intervention of a daily object, I hope to invite people to consider the future of objects differently.
This is also a commentary on the trend of smart and connected objects, what will their relationship with human alter when we demand more and more while these smart objects continue to penetrate our life?
Spatial Design inspired by
Philippe Hersant
.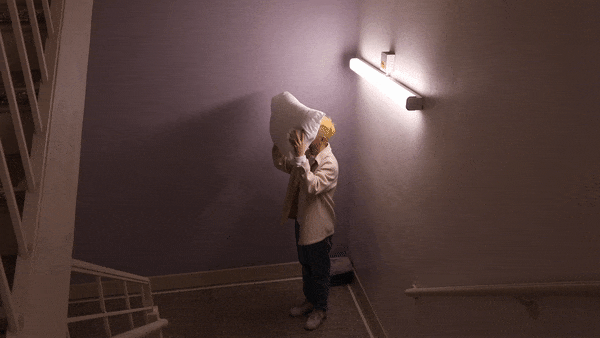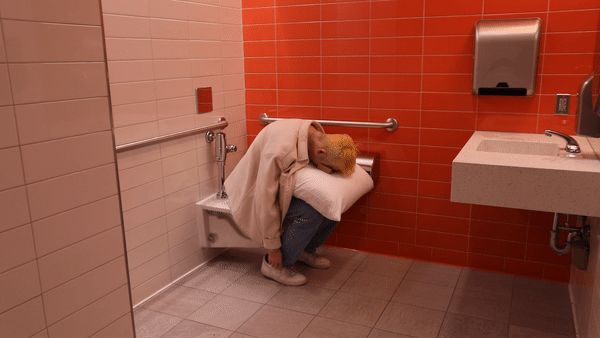 VR VIEW